SB 1 Funding
Background
In 2021, Governor Newsom signed Senate Bill 1 (Atkins, 2021) into law. Senate Bill 1 (SB 1) directs the state to provide funding to local and regional governments to develop sea-level rise (SLR) adaptation plans and implementation projects. In 2022, OPC received $37.5 million to support the implementation of SB 1. While OPC's SB 1 SLR Adaptation Planning Grant Program (SB 1 Grant Program) is still in the process of being developed, the overall goal of the Program is to provide funding for coastal communities to develop SLR adaptation plans to build resilience to SLR along the entire coast of California and San Francisco Bay.
SB 1 Technical Assistance Program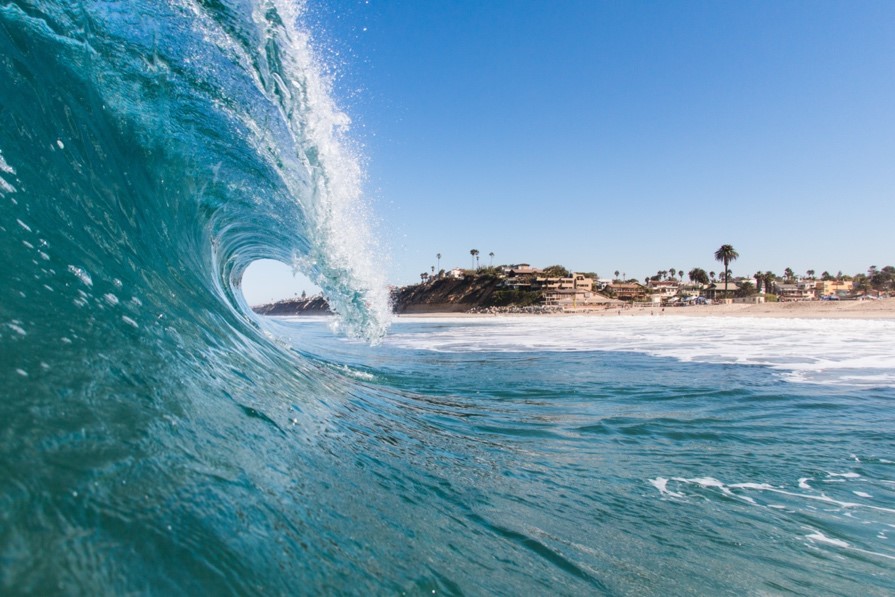 OPC is seeking applicants to develop an SB 1 Technical Assistance Program (SB 1 TA Program) to provide application support to local, regional, and tribal governments that represent Environmental Justice communities applying for SLR Adaptation Planning funding.
See the Request for Proposals (PDF) for details of this funding opportunity. Applicants must use the proposal template (MS Word .docx). Full proposals are due Thursday, July 13, 2023 at 5:00 p.m.
An Informational Webinar was held on June 14, 2023 (Rescheduled from June 7).
OPC Staff held an Office Hour via webinar format to answer questions on the application process on Tuesday, June 20, 2023.
View the SB 1 TA Program Fact Sheet. It is updated regularly to include relevant questions that arise.
SB 1 Grant Program
The SB 1 Grant Program is still under development. To be updated whenever OPC announces the SB 1 Grant Program, or for other funding opportunities, please subscribe to OPC's email announcements.