30×30: Conserving 30% of California's Coastal Waters by 2030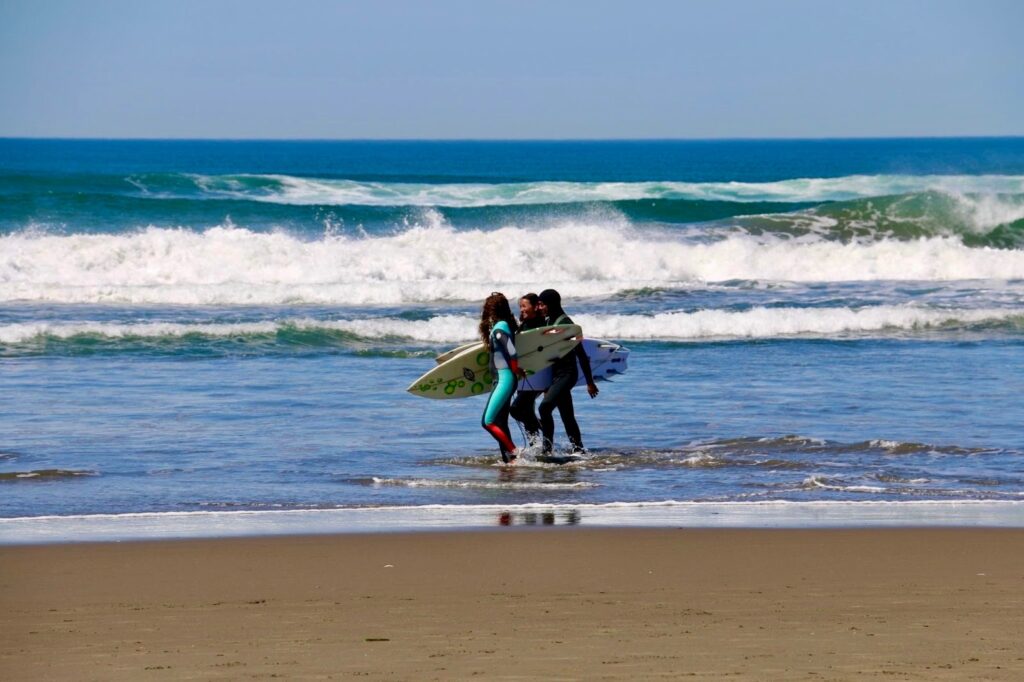 How is conservation defined? How much of our coastal waters are already conserved?
Pathways provides the following definition of conservation for the purposes of 30×30: "land and coastal water areas that are durably protected and managed to sustain functional ecosystems, both intact and restored, and the diversity of life that they support." For coastal waters, California's statewide network of 124 marine protected areas (MPAs) – 16% of state waters – is already considered conserved per this definition. We're more than halfway there! But we'll all need to work together to conserve an additional half a million acres of coastal waters by 2030.
For both lands and coastal waters, California is tracking progress toward the 30×30 goal via the CA Nature tool, a suite of interactive mapping and visualization tools compiling statewide biodiversity, access, climate, and conservation information.
What are the state's strategies for achieving the 30×30 target in coastal waters?
OPC is spearheading the effort to conserve 30% of coastal waters by 2030, which, as detailed in Pathways, will require action across four fronts:
OPC is committed to collaboration with partner agencies, tribes and tribal governments, and California's coastal communities – including fishermen, environmental justice organizations, and conservation groups – as we move forward with each of these key approaches.
How can I get involved?
Opportunities to get involved will be posted here and shared widely via OPC and CNRA communications channels. OPC is also a member of the 30×30 Partnership Coordinating Committee, which serves to foster inclusive communication and statewide coordination on efforts toward meeting California's 30×30 goals. In this role, OPC will relay feedback, opportunities, and challenges from all partners interested in advancing 30×30 in coastal waters, share points of progress, and identify needs for ongoing outreach and communication.
Register for upcoming 30×30 webinars and meetings: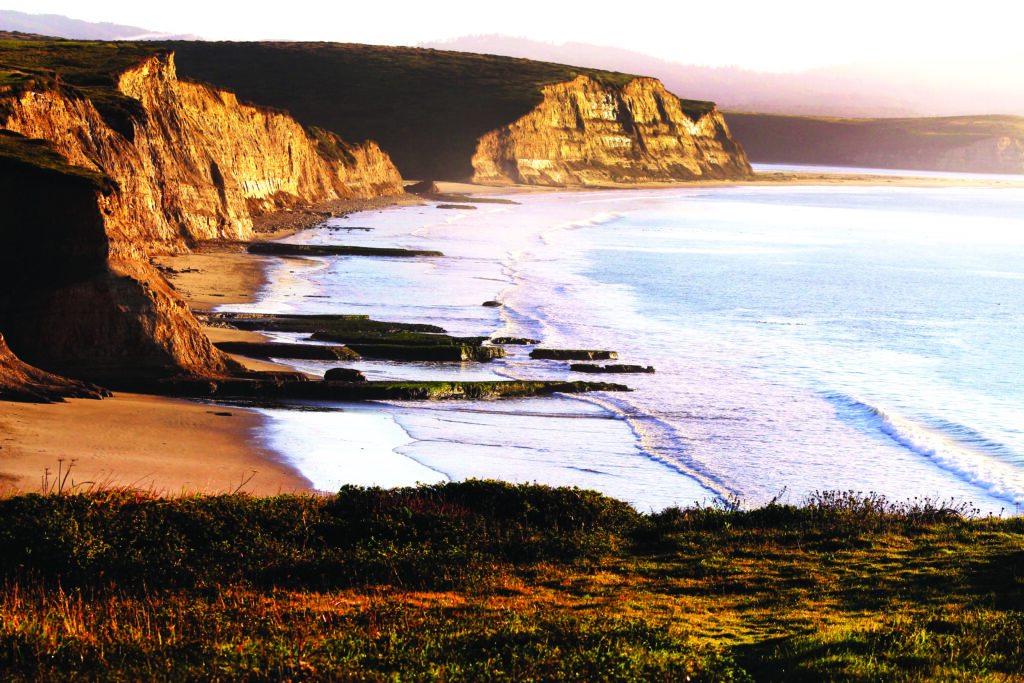 Strengthening Biodiversity Protections in California's National Marine Sanctuaries
Friday, April 28, 2023
12:00 p.m. to 1:00 p.m. PST
California's federally-managed National Marine Sanctuaries cover close to 41% of state waters and help protect our state's diverse wildlife, habitats, and cultural resources. Through regulations, resource protection, research, and education, Sanctuaries help to conserve marine ecosystems while encouraging access and sustainable use. State and federal conservation goals offer a unique opportunity to assess top threats to biodiversity within Sanctuaries – such as land-based pollution, ship strikes to whales, and kelp loss – and for state and federal managers to work together to implement strengthened protections to address these threats. Join OPC and special guest Maria Brown, Superintendent of the Greater Farallones and Cordell Bank National Marine Sanctuary, to discuss the efforts to align the state's 30×30 initiative in coastal waters with the management plan update for Greater Farallones National Marine Sanctuary.
Watch previous 30×30 webinars and meetings:
OPC Videos
CNRA Videos
Sign up to stay updated by email:
Read about California's international leadership on 30×30:
Join our team:
Contact
30×30 Email Address: 30x30coastalwaters@resources.ca.gov
Jenn Eckerle, Deputy Secretary for Oceans & Coastal Policy, California Natural Resources Agency; Executive Director, California Ocean Protection Council
Jenn.Eckerle@resources.ca.gov
Michael Esgro, Senior Biodiversity Program Manager & Tribal Liaison, California Ocean Protection Council
Michael.Esgro@resources.ca.gov