About the Council
Mission of the Ocean Protection Council
The OPC will ensure that California maintains healthy, resilient, and productive ocean and coastal ecosystems for the benefit of current and future generations.
---
California Ocean Protection Council membership
Council Guiding Principles and Responsibilities
The Council was created pursuant to the California Ocean Protection Act (COPA), which was signed into law in 2004 by Governor Arnold Schwarzenegger.
The OPC is guided by principles included in COPA:
Recognizing the interconnectedness of the land and the sea, supporting sustainable uses of the coast, and ensuring the health of ecosystems
Improving the protection, conservation, restoration, and management of coastal and ocean ecosystems through enhanced scientific understanding, including monitoring and data gathering
Recognizing the "precautionary principle": where the possibility of serious harm exists, lack of scientific certainty should not preclude action to prevent the harm
Identifying the most effective and efficient use of public funds by identifying funding gaps and creating new and innovative processes for achieving success
Making aesthetic, educational, and recreational uses of the coast and ocean a priority
Involving the public in all aspects of OPC process through public meetings, workshops, public conferences, and other symposia
The council is tasked with the following responsibilities:
Coordinate activities of ocean-related state agencies to improve the effectiveness of state efforts to protect ocean resources within existing fiscal limitations
Establish policies to coordinate the collection and sharing of scientific data related to coast and ocean resources between agencies
Identify and recommend to the Legislature changes in law
Identify and recommend changes in federal law and policy to the Governor and Legislature
2012-2017 Priorities
The Ocean Protection Council's Strategic Plan for 2012 – 2017 proposes action in areas of critical need where the Council's involvement can yield tangible progress and have the greatest impact. The plan includes goals, objectives and proposed actions that the Council will pursue over the next five years.
So what exactly does the Ocean Protection Council do?
In part one of Thank You Ocean's two-part series, we learn more about the OPC's unique role in protecting California's coast and ocean.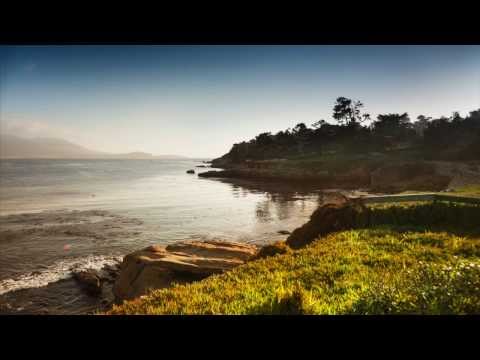 In this Thank You Ocean Report, we continue to explore some of the innovative and collaborative projects the council is working on.