Sea-Level Rise
In 2014, nearly 75 percent of California's population lived in coastal counties and along the State's iconic 1,100 miles of mainland coastline and the San Francisco Bay's additional 500-mile shoreline. As the nation's largest ocean economy valued at over $44 billion/ year, California has a significant portion of its economy concentrated on the coast, with a great majority of it connected to coastal recreation and tourism, ports and shipping. Many of the facilities and infrastructure that support this ocean economy, as well as the State's many miles of public beaches, lie within a few feet of the present high tide line.
Sea-level rise, a consequence of a warming global climate, poses an immediate and real threat to coastal ecosystems, livelihoods and economies, public access to the coast, recreation, and the well-being and safety of coastal communities. Combined with episodic and extreme events such as storm surges and high tides, sea-level rise and land subsidence directly affect Californians living in coastal and inland delta counties, increasing floods that disrupt services and infrastructure systems. But the threats of sea-level rise extend beyond just the immediate coastline. Communities across California are already facing damage to development, ecosystems, water supplies, and infrastructure, making a coordinated response and clear guidance on how to plan and prepare for rising sea levels a necessity.
OPC's Sea-Level Rise program seeks to build coastal resilience by working across scales and disciplines to ensure that California plans for, prepares for and successfully adapts to the impacts of sea-level rise, storms, and coastal flooding.
How do we do this?
Click on each strategy to learn more
Funding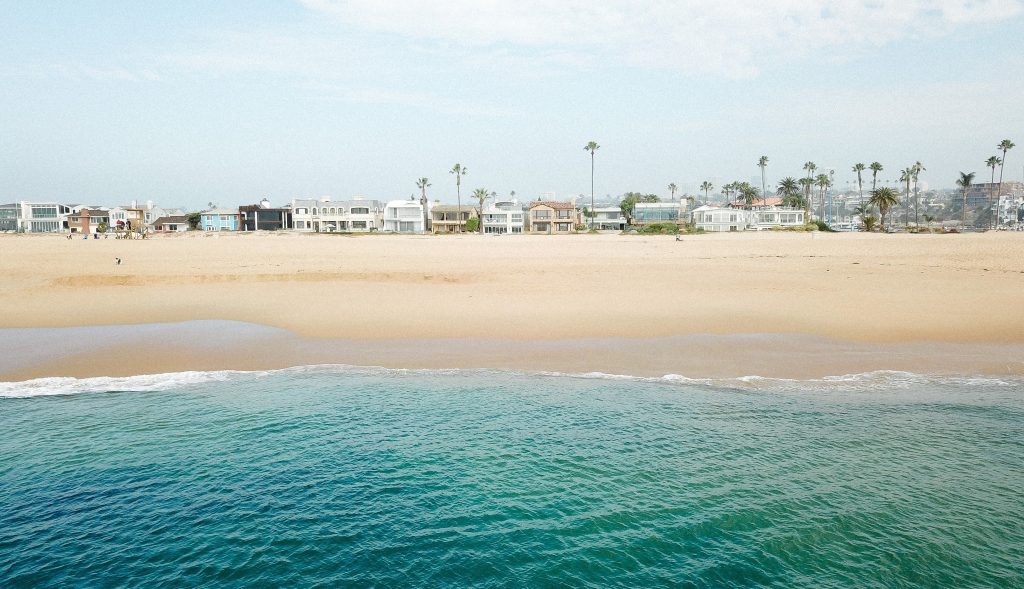 Currently Funded Sea-Level Rise and Climate Adaptation projects:
Local Coastal Program Planning Grants
Starting in 2013, The state of California released grant funding to support local governments in planning for sea-level rise and climate change, and completing or updating Local Coastal Programs (LCP) consistent with the California Coastal Act. The Ocean Protection Council (in partnership with the Coastal Commission and State Coastal Conservancy) supported Local Coastal Program updates, specifically to address sea-level rise, including sea-level rise modeling, vulnerability assessments, and adaptation planning and policy development.
Resources to Support Sea-Level Rise Planning
The Climate Readiness Institute at the University of California, Berkeley will develop new resources related to sea-level rise adaptation in California. This work will support the Natural Resources Agency and the Ocean Protection Council's (OPC) implementation of AB 2516, "Planning for Sea Level Rise Database." The work by UC Berkeley will advance OPC's initiatives on this topic by providing more comprehensive knowledge on the progress, status, and barriers for sea level rise planning in sub-regions as well as at the state level.
Coastal Storm Modeling System (CosMoS)
The Ocean Protection Council is supporting CosMoS, which makes detailed predictions of coastal inundation, storm-induced coastal flooding, erosion, and cliff failures over large geographic scales and can be used for to analyze future climate scenarios (sea level rise and storms). The State Coastal Conservancy is leveraging the OPC's investment in CoSMoS by supporting outreach workshops for local communities through the USC Sea Grant program.
Current Funding Opportunities
Please check out current funding opportunities from the Ocean Protection Council here