Ocean Litter Strategy Project Resources
The links on this page provide materials that OPC, NOAA and the Ocean Litter Strategy stakeholders have developed as part of the implementation process. Newsletters and webinar slides will be added to this page after each webinar. Blank scoping sheets and progress report sheets are also available on this page. For more information on Ocean Litter Strategy Implementation, click here.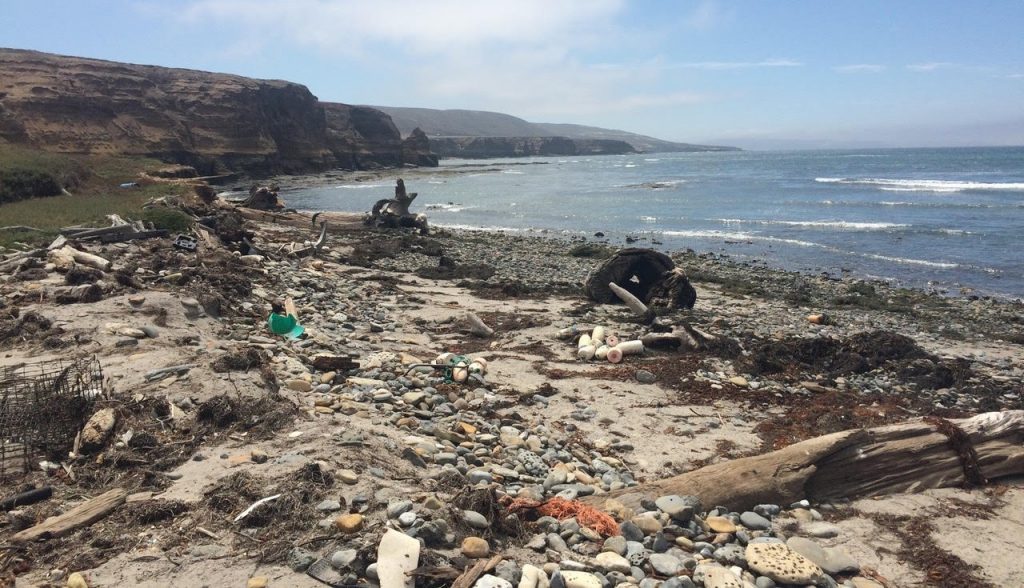 Newsletters & Webinar Slides
Photo Credit: Michaela Miller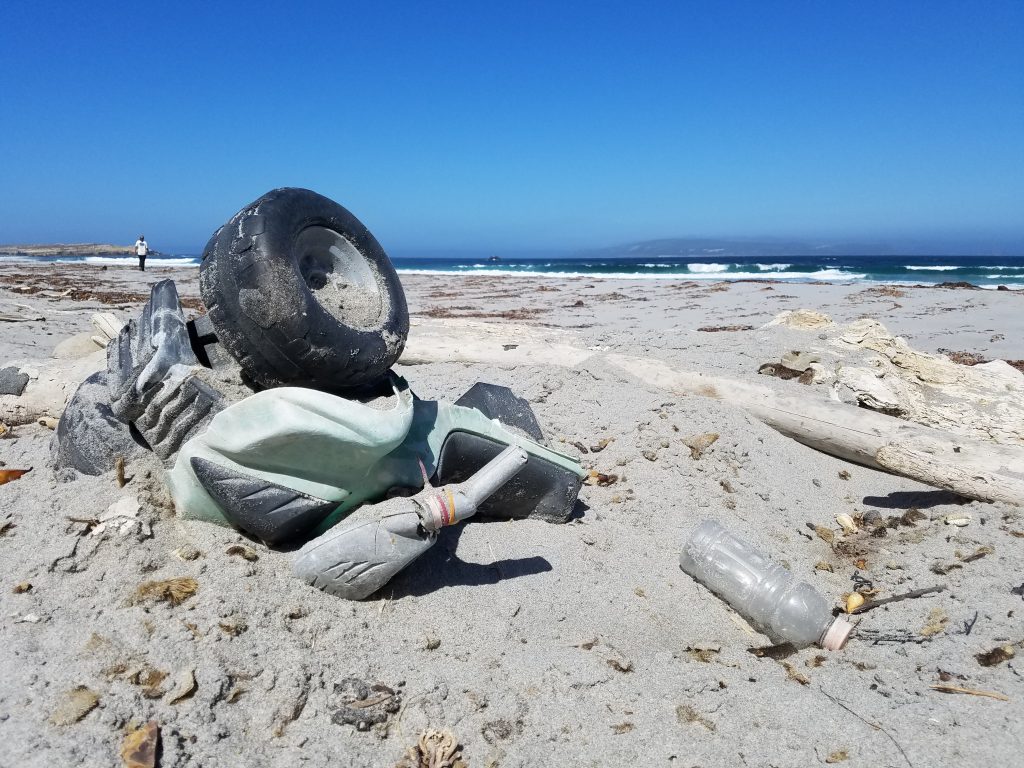 Action Items and Resources
Note: The Action Items and Contact Information Spreadsheet below will soon have links to completed scoping sheets and progress reports. This spreadsheet is a resource to track progress on action items.
Photo Credit: NOAA