The California Ocean Litter Strategy Project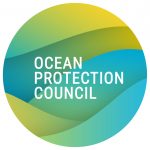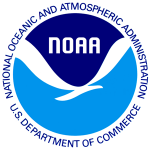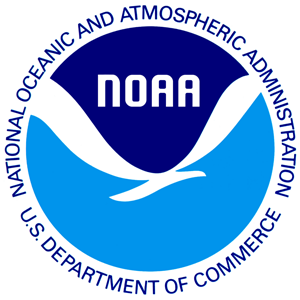 This webpage provides information on the implementation of the California Ocean Litter Strategy. The Ocean Litter Strategy was jointly developed by the National Oceanic and Atmospheric Administration's Marine Debris Program and the California Ocean Protection Council. The Ocean Litter Strategy outlines actions that stakeholders and OPC can take from 2018 through 2024 to prevent and reduce ocean litter in California.
During the development of the Ocean Litter Strategy, participants agreed to the following implementation structure:
Every six months: Check-in webinars or conference calls
Every two years: In-person meetings to assess progress and address challenges in Strategy implementation
After six years: Update the Strategy
This site includes information on Strategy implementation, progress reporting, and how to get involved. If you would like to receive emails about the implementation process and upcoming webinars or events, please join our listserv here. The listserv is the best way to stay informed about upcoming events.
Related Webpages
About the Strategy & Agency Leads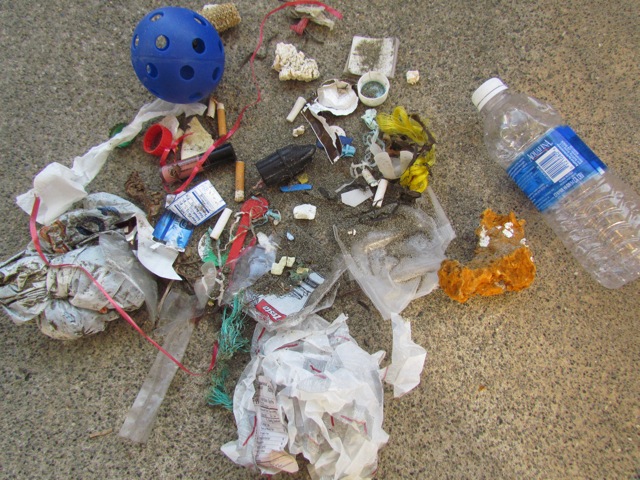 Project Updates
NOAA Marine Debris Removal Funding Opportunity!
The NOAA Marine Debris Program is requesting Letters of Intent for marine debris removal projects that will create long-term, quantifiable ecological habitat improvements for NOAA trust resources, with priority consideration for efforts targeting derelict fishing gear and other medium- and large-scale debris. Removal projects should also foster public awareness of the effects of marine debris to further the conservation of living marine resource habitats, and contribute to the understanding of marine debris composition, distribution, and impacts.
Letters of Intent are due on September 4, 2019. For more information about this grant opportunity, please visit Grants.gov. A summary of the projects funded through this program in 2018 is available here.
Photo Credit: Sonoma Surfrider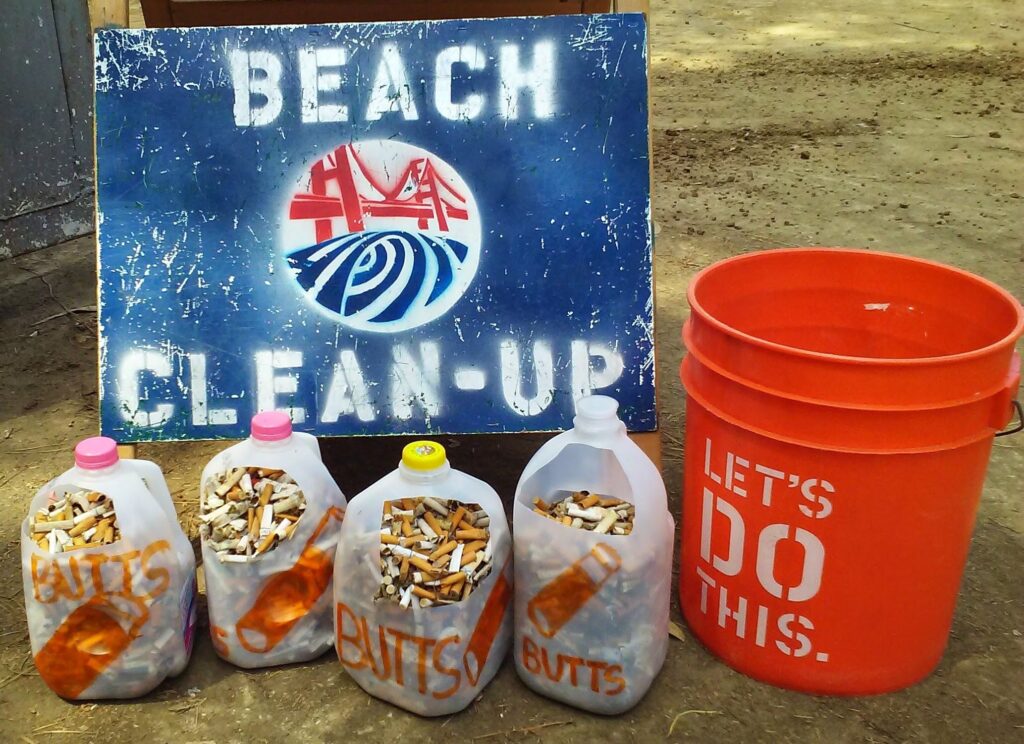 Mark your calendars! The next Ocean Litter Strategy Implementation Webinar is scheduled for Monday, December 9 from 10:30-12:00.
Information to access the webinar will be provided closer to the webinar date. Slides from the June webinar are available on the Project Resources page.
Photo Credit: Surfrider San Francisco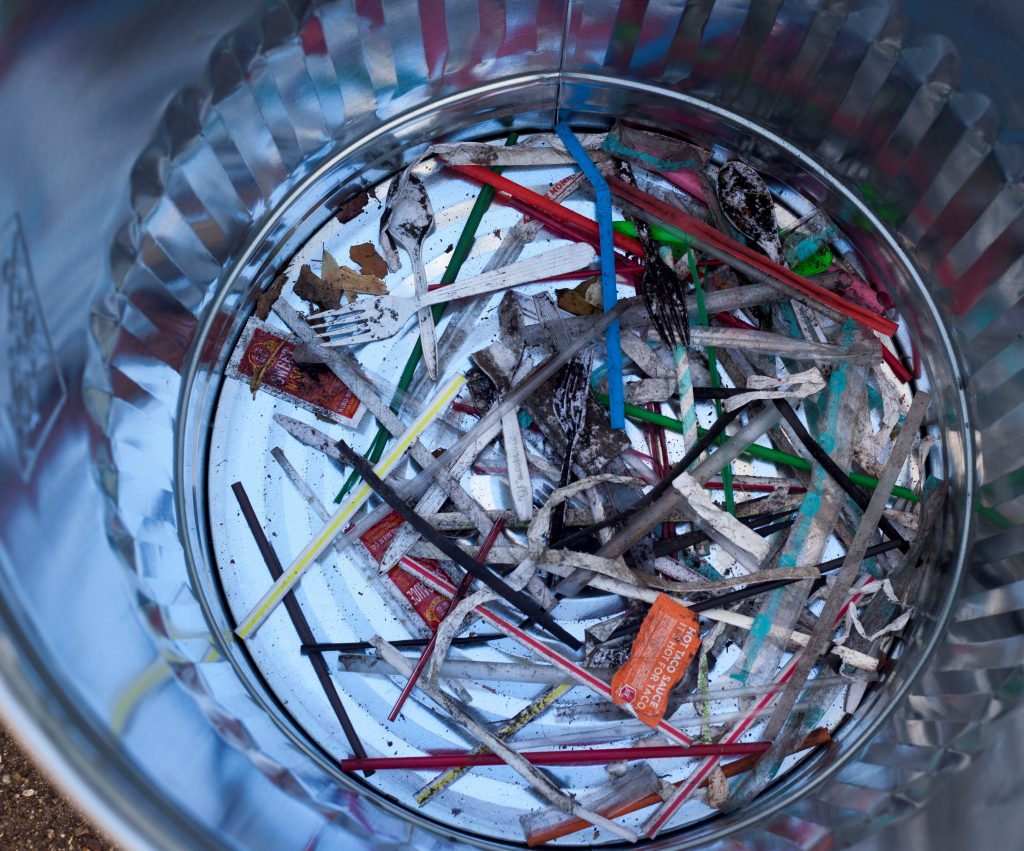 Featured Project
California State University System: single-use plastics procurement
In December 2018, the California State University (CSU) System adopted a policy to address single-use plastics in procurement. The CSU is the largest university system in the United States, by population. The policy calls for CSU campuses to eliminate:
Plastic straws and plastic carryout bags by January 2019
Single-use polystyrene food service items by January 2021
Single-use plastic water bottles by January 2023
The policy also requires campuses to achieve a 25% reduction in the number of single-use water bottles purchased and supplied annually until 2023.
The goal of the policy is to replace single-use plastic items with materials that are reusable, locally compostable and/or recyclable.
Photo Credit: Clean Water Action/Clean Water Fund